ISSN:
2424-8460 (Online)
2251-2608 (Print)

Electronics Science Technology and Application is an international scientific journal in the field of Electrical and Electronic Engineering and in related disciplines, which publish the most complete and reliable source of information on the discoveries and current developments in the mode of research articles, review articles, case reports, short communications, etc. It aims to provide a high profile, leading edge forum for academic researchers, industrial professionals, engineers, consultants, managers, educators and policy makers working in the field to contribute and disseminate innovative new work on Electronics and Electrical Engineering.

News and Updates
Journal Updates: Call for Papers
Universe Scientific Publishing (USP) and the Editor-in-chief invite all authors to submit their manuscripts to our newly launched journal, Electronics Science Technology and Application, for peer review.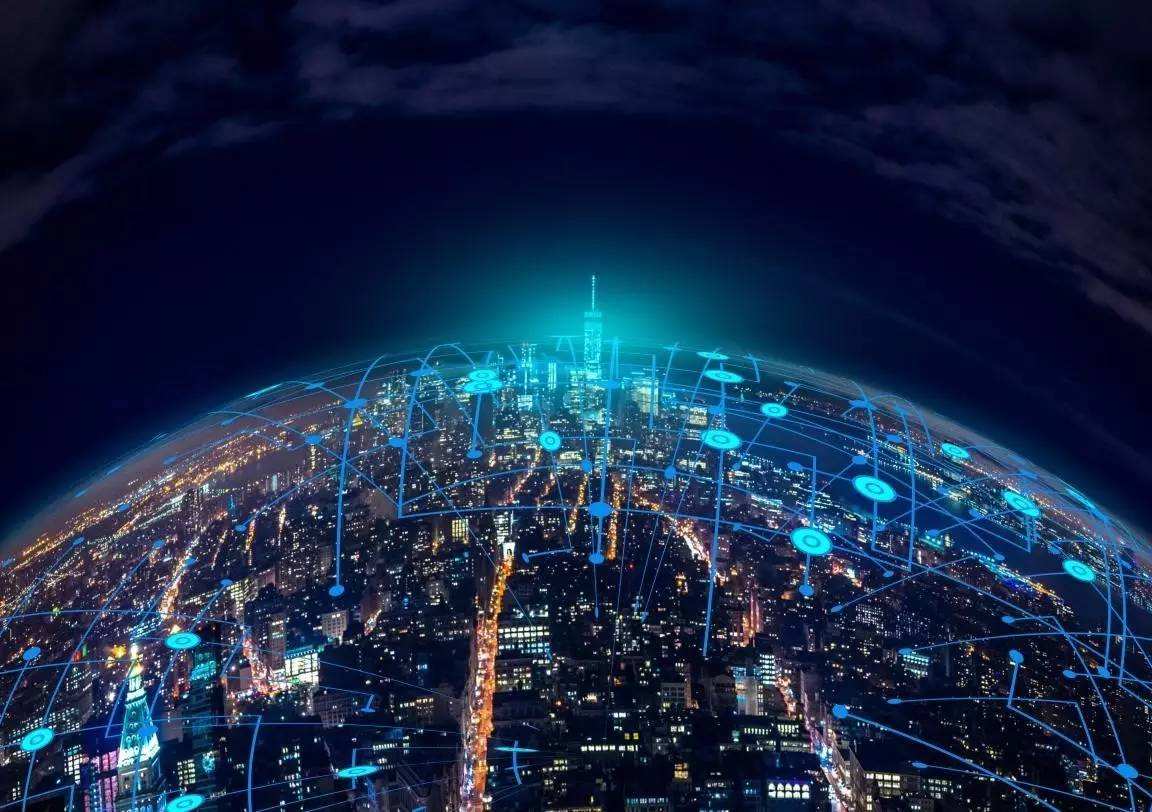 Posted: 2018-09-12
Research Advancements: Smallest transistor switches current with a single atom in solid electrolyte
At Karlsruhe Institute of Technology (KIT), physicist Professor Thomas Schimmel and his team have developed a single-atom transistor, the world's smallest. This quantum electronics component switches electrical current by controlled repositioning of a single atom, now also in the solid state in a gel electrolyte. The single-atom transistor works at room temperature and consumes very little energy, which opens up entirely new perspectives for information technology. The transistor is presented in Advanced Materials.
Digitization results in a high energy consumption. In industrialized countries, information technology presently has a share of more than 10% in total power consumption. The transistor is the central element of digital data processing in computing centers, PCs, smartphones, or in embedded systems for many applications from the washing machine to the airplane. A commercially available low-cost USB memory stick already contains several billion ……
Posted: 2018-09-12
Research Advancements: Researchers 3D print prototype for 'bionic eye'
A team of researchers at the University of Minnesota have, for the first time, fully 3D printed an array of light receptors on a hemispherical surface. This discovery marks a significant step toward creating a "bionic eye" that could someday help blind people see or sighted people see better.
The research is published today in Advanced Materials, a peer-reviewed scientific journal covering materials science. The author also holds the patent for 3D-printed semiconducting devices.
"Bionic eyes are usually thought of as science fiction, but now we are closer than ever using a multimaterial 3D printer," said Michael McAlpine, a co-author of the study and University of Minnesota Benjamin Mayhugh Associate Professor of Mechanical Engineering.
Posted: 2018-09-12
Vol 5, No 3 (In publishing)
Table of Contents
Original Article
| | | |
| --- | --- | --- |
| | Phothong Saithibvongsa, Jae Eon Yu | |